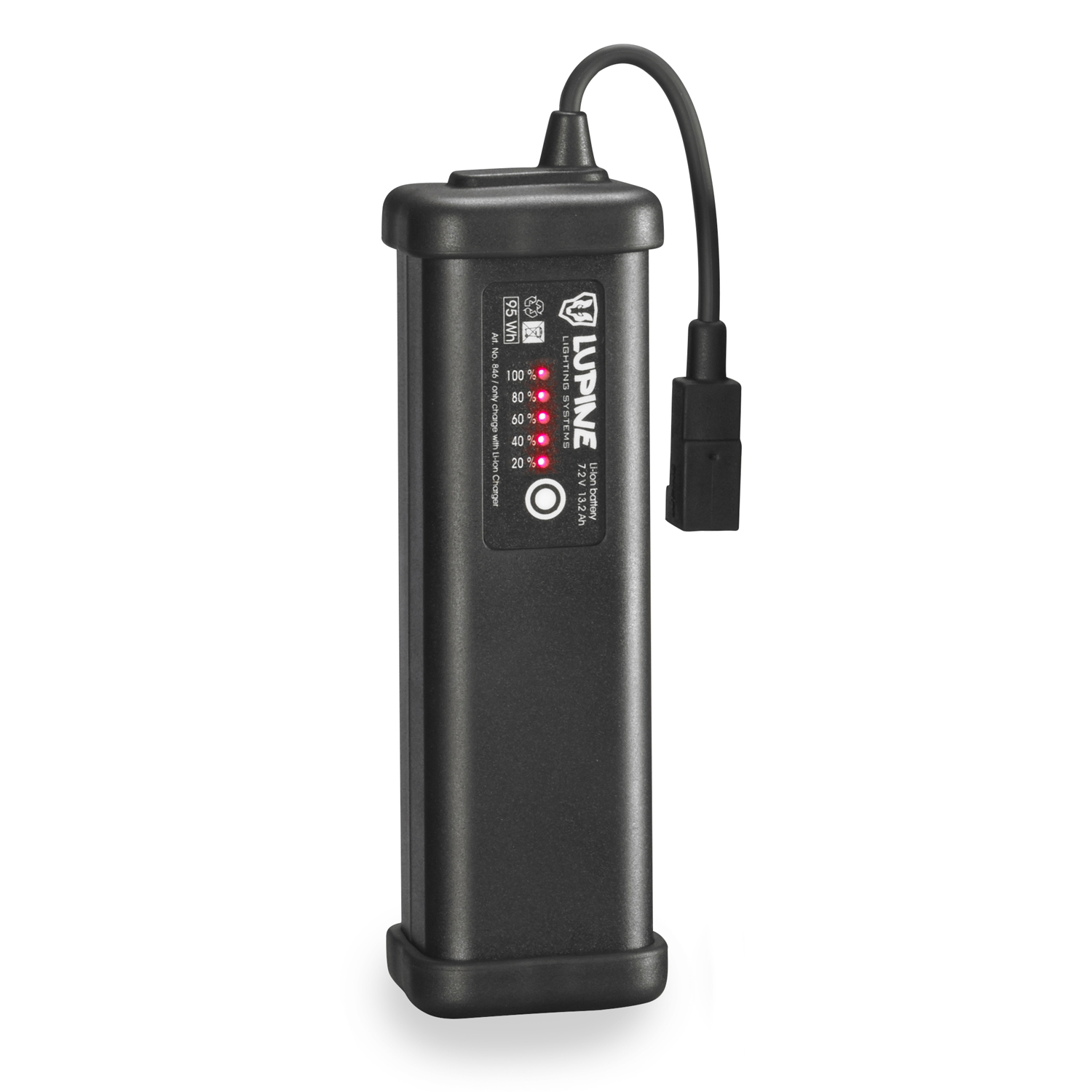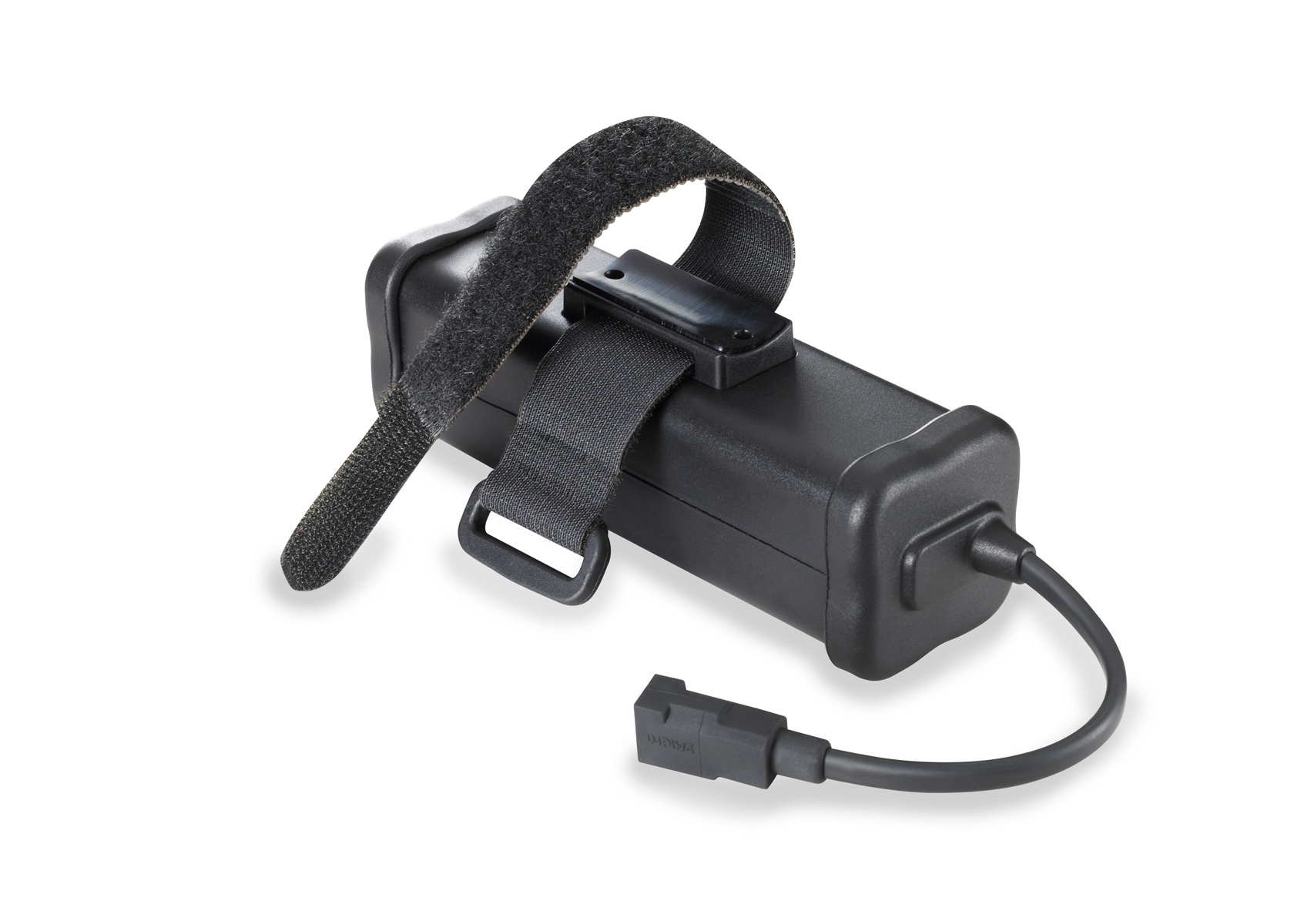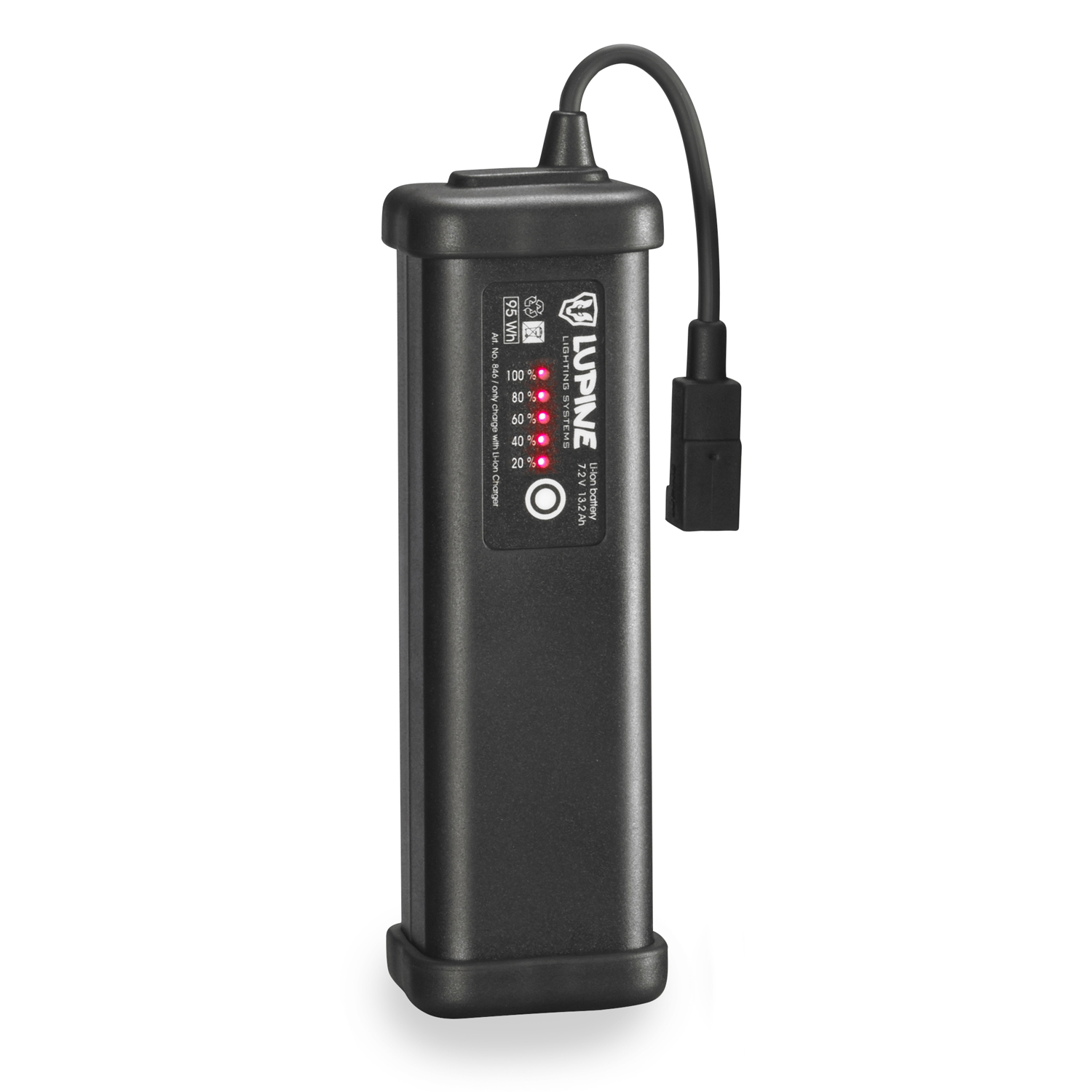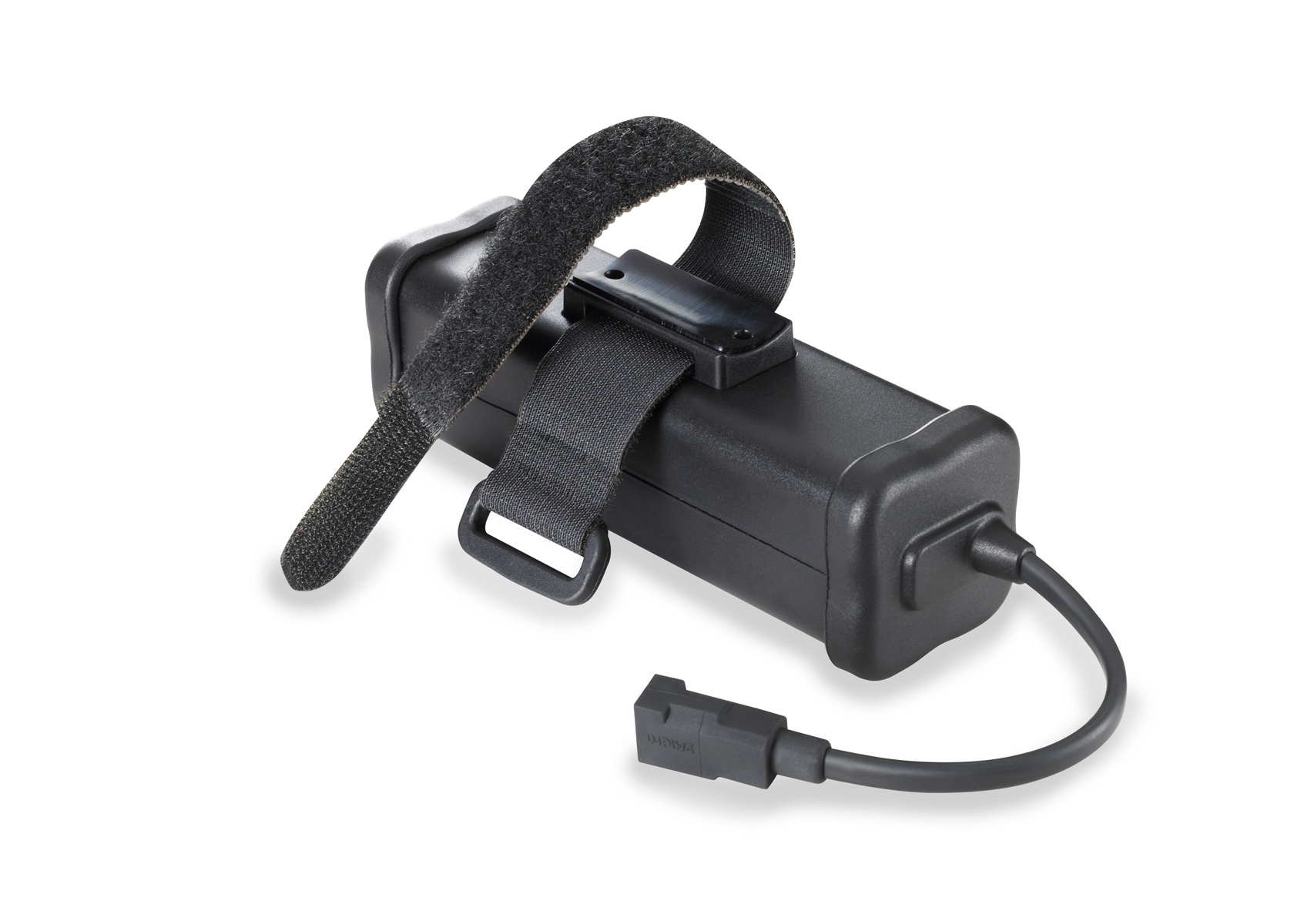 Available in 3 days, delivery time 2-5 days
Product information "13.8 Ah SmartCore Battery - 7.2V - 95 Wh"
The SmartCore batteries contain powerful electronics and with a short press on the control panel, the current charge level of the battery is displayed in 10 % steps. The advantage is obvious: the capacity can be checked at any time, regardless of whether the battery is in use, is being charged or has been waiting in the hallway for a fortnight.
The balancing function, which is also integrated, further increases the performance and service life of the batteries.
Includes short and long Velcro strips for mounting. The Velcro strips have an anti-slip coating.
Unfortunately, this battery cannot be shipped to the USA, Canada, Norway, Finland, Italy or Australia.