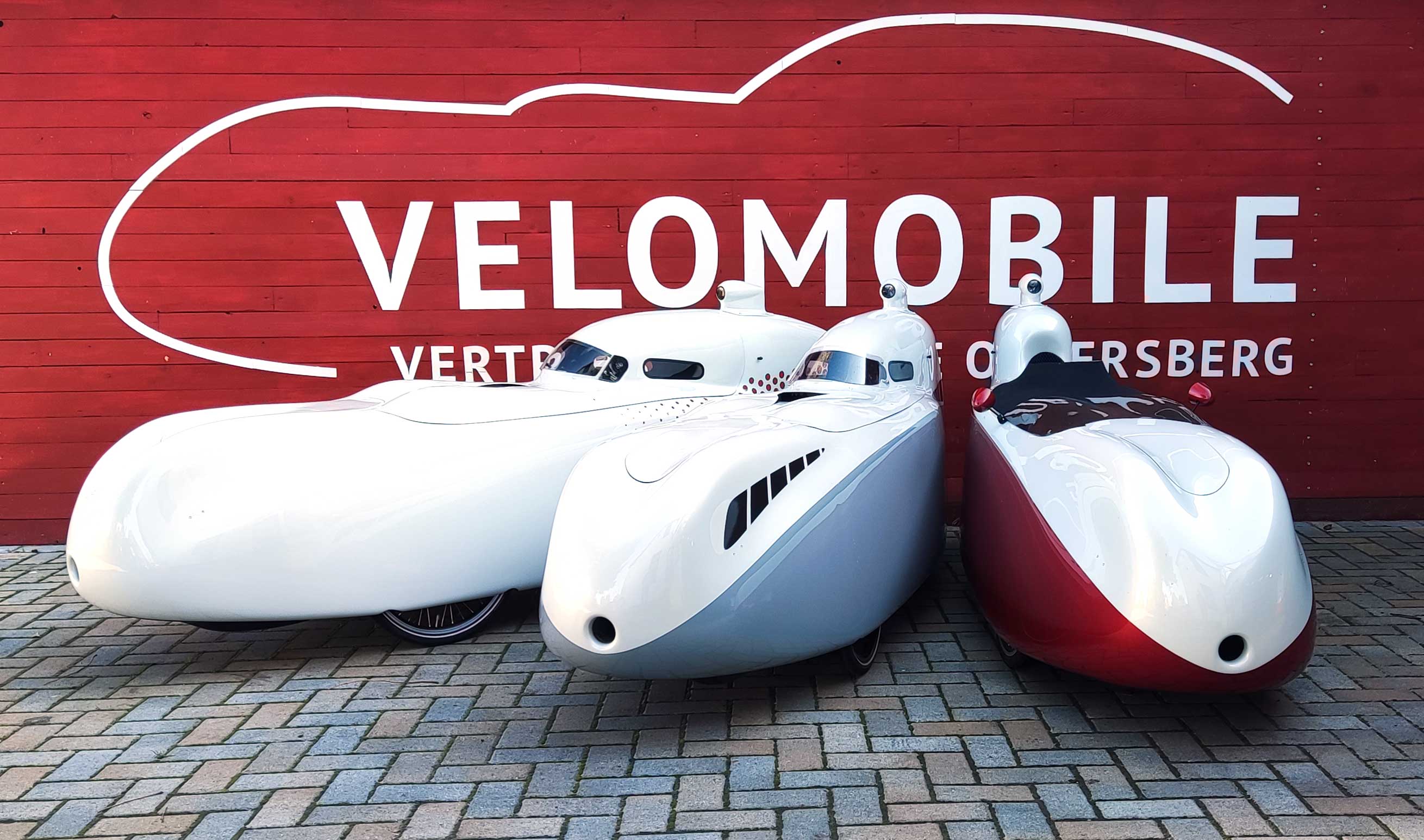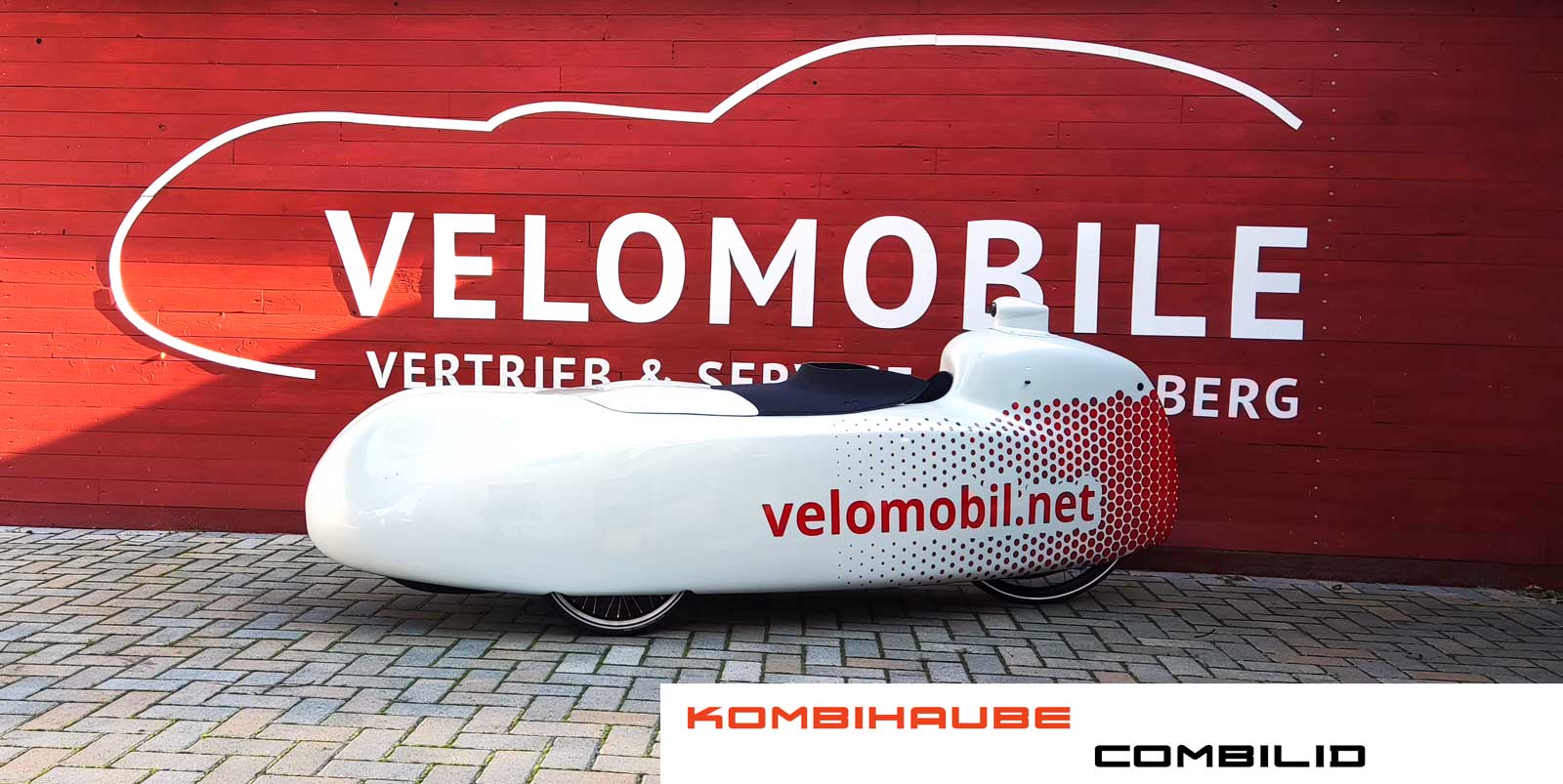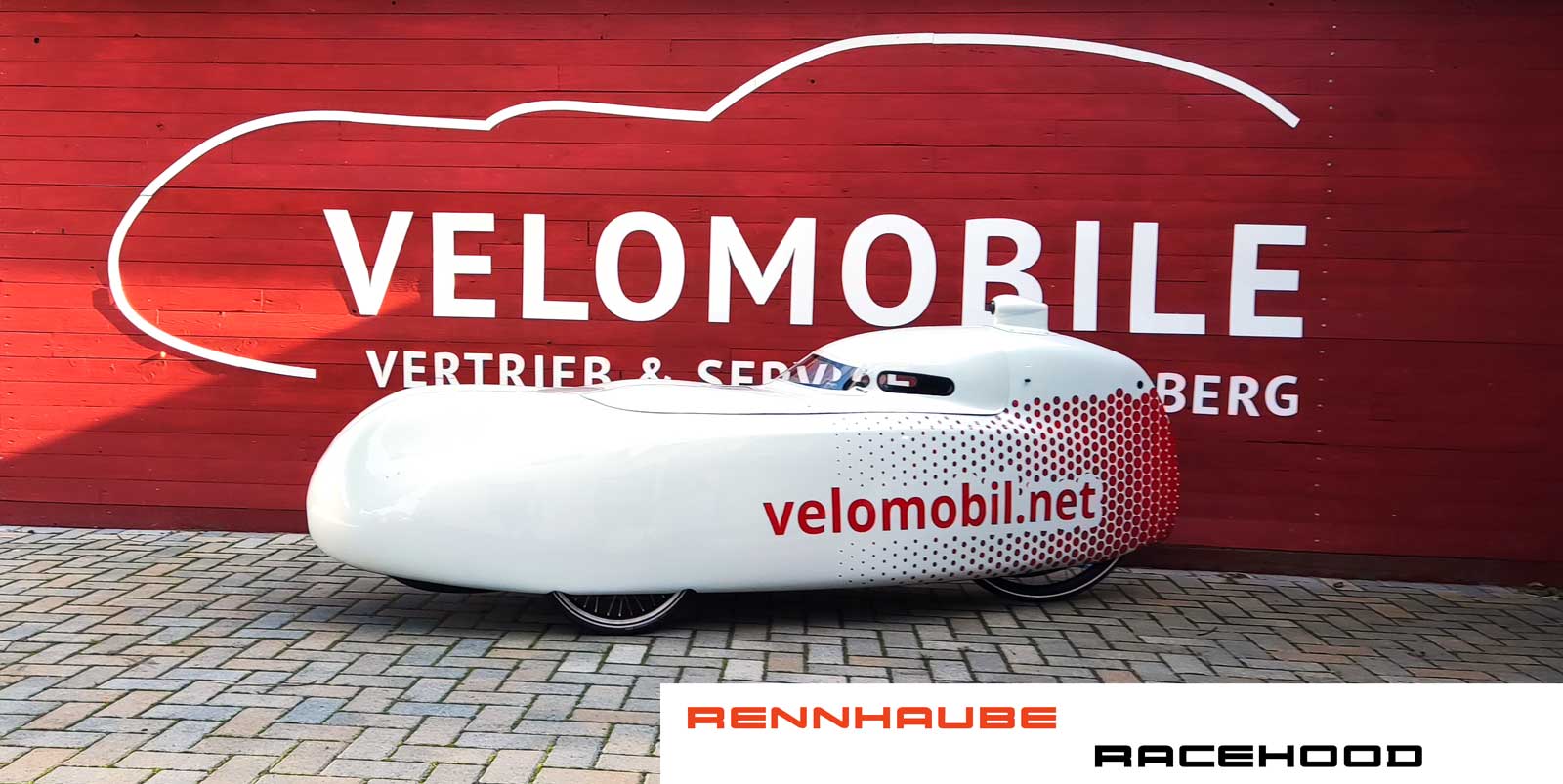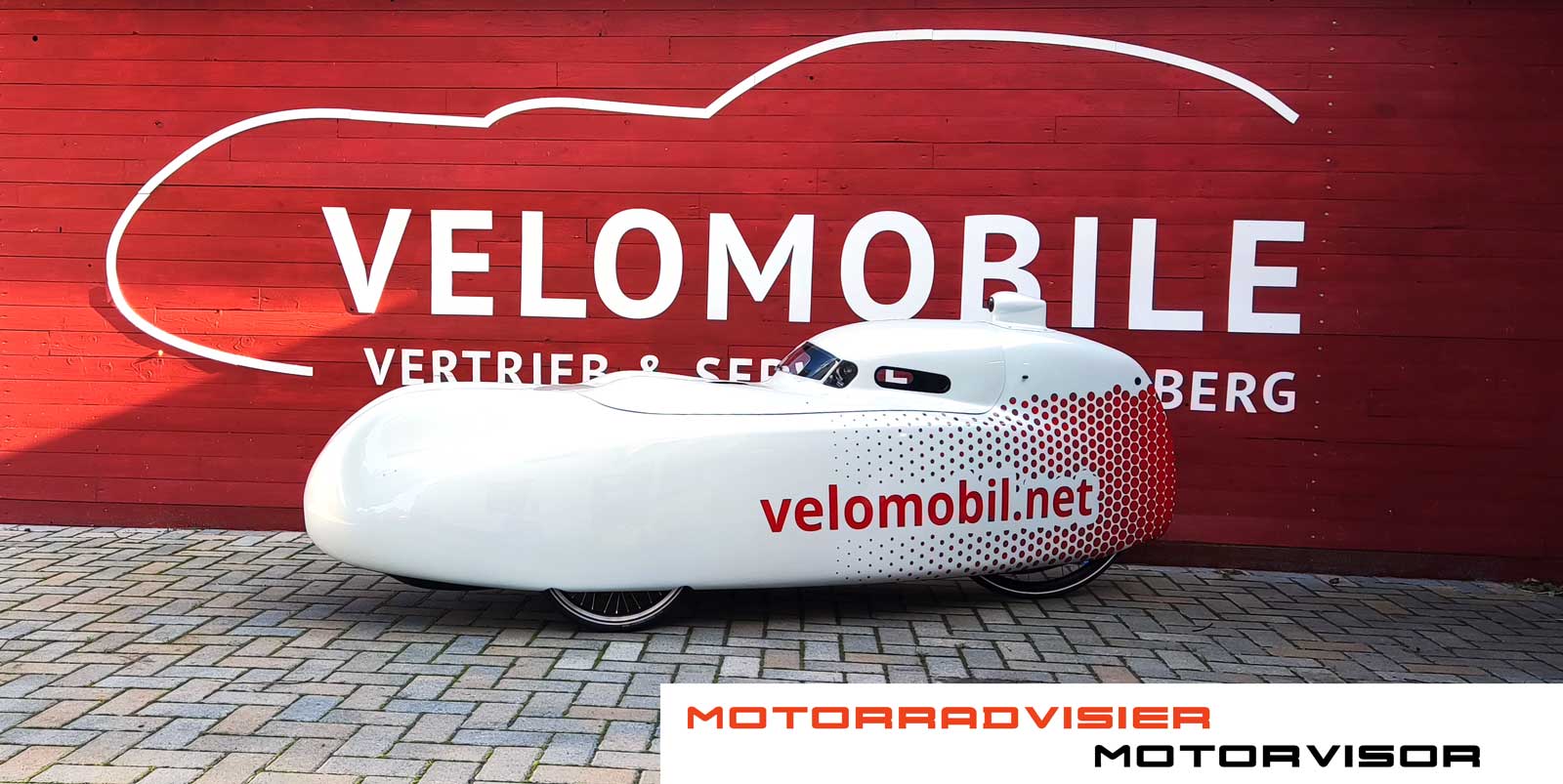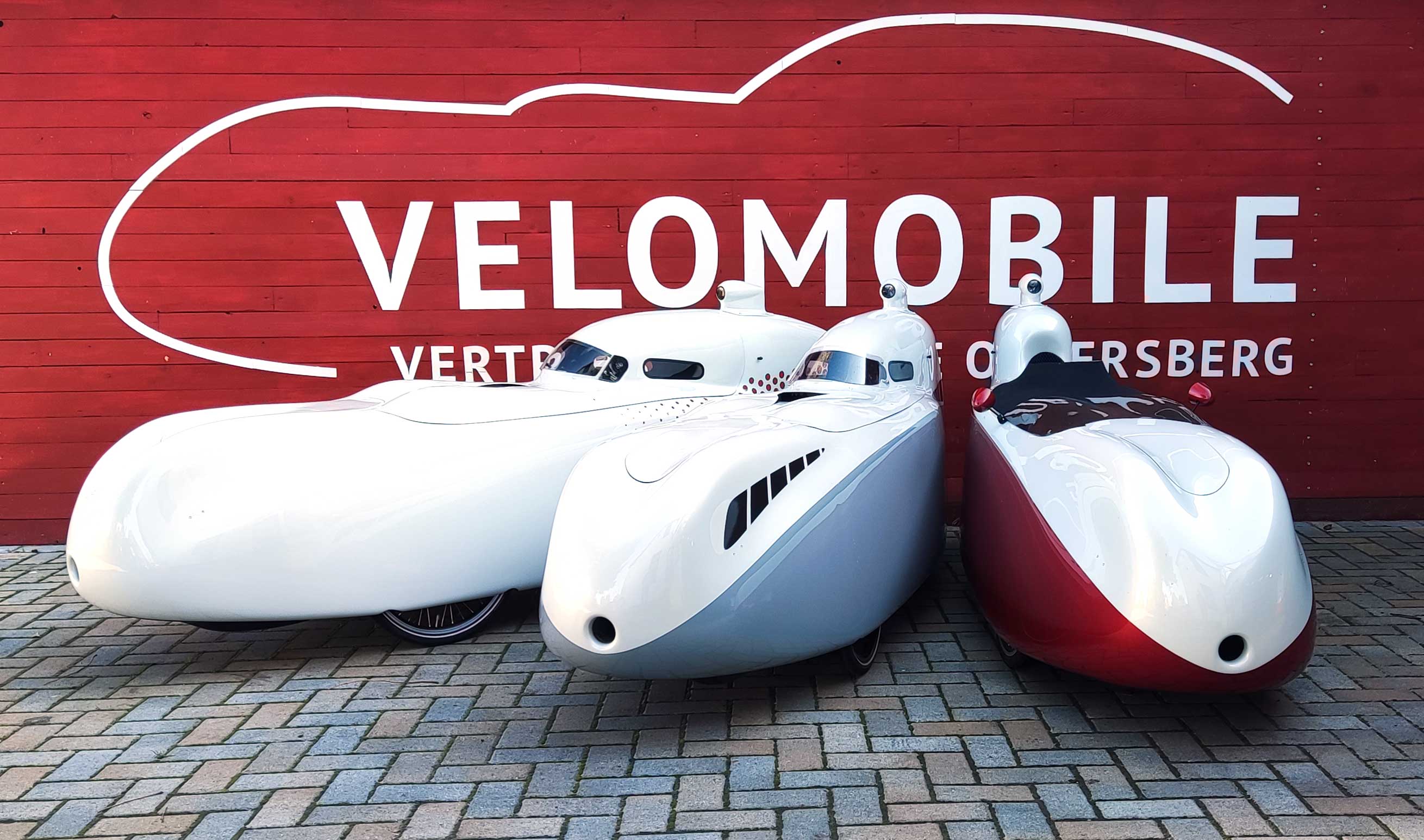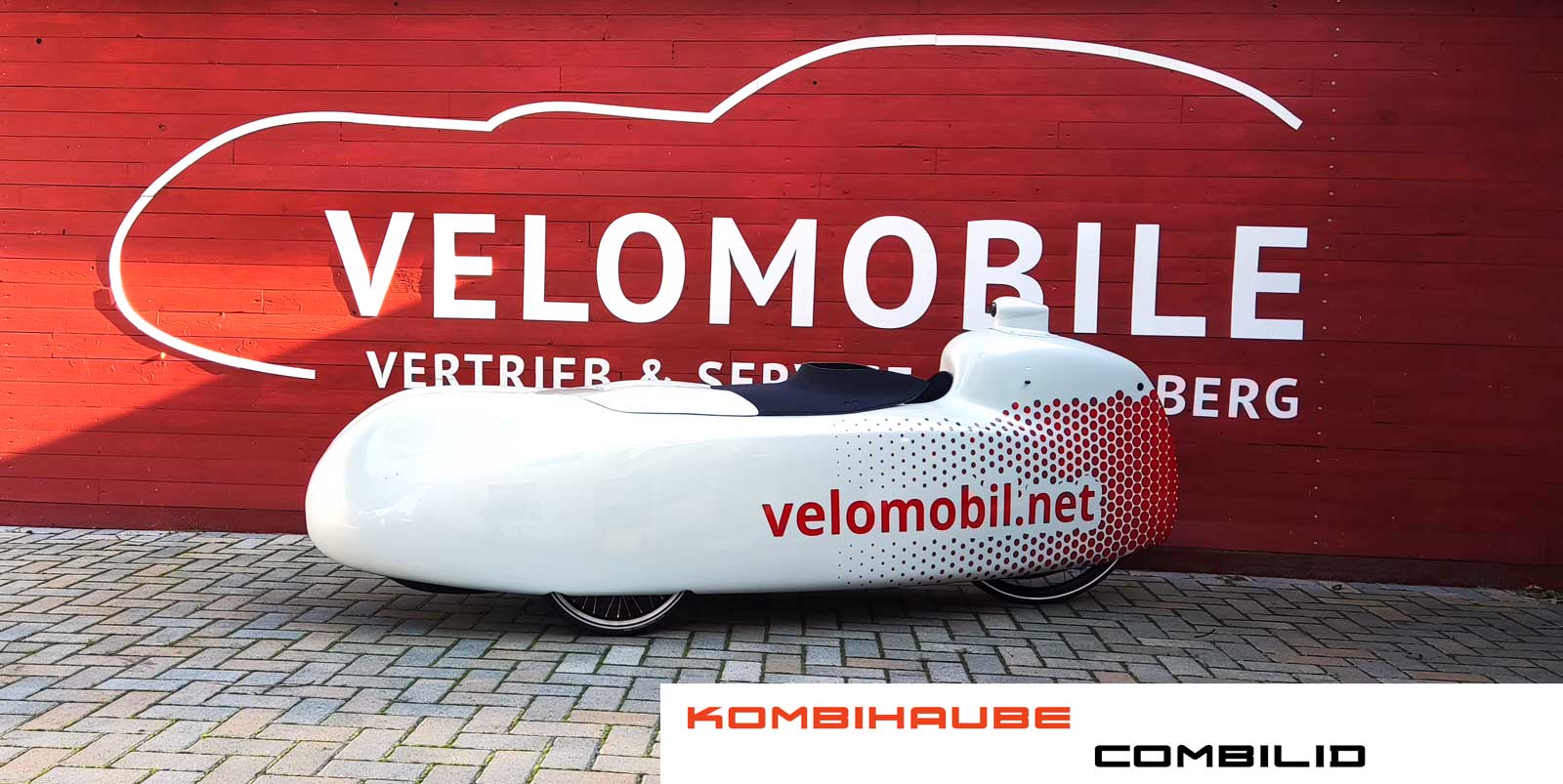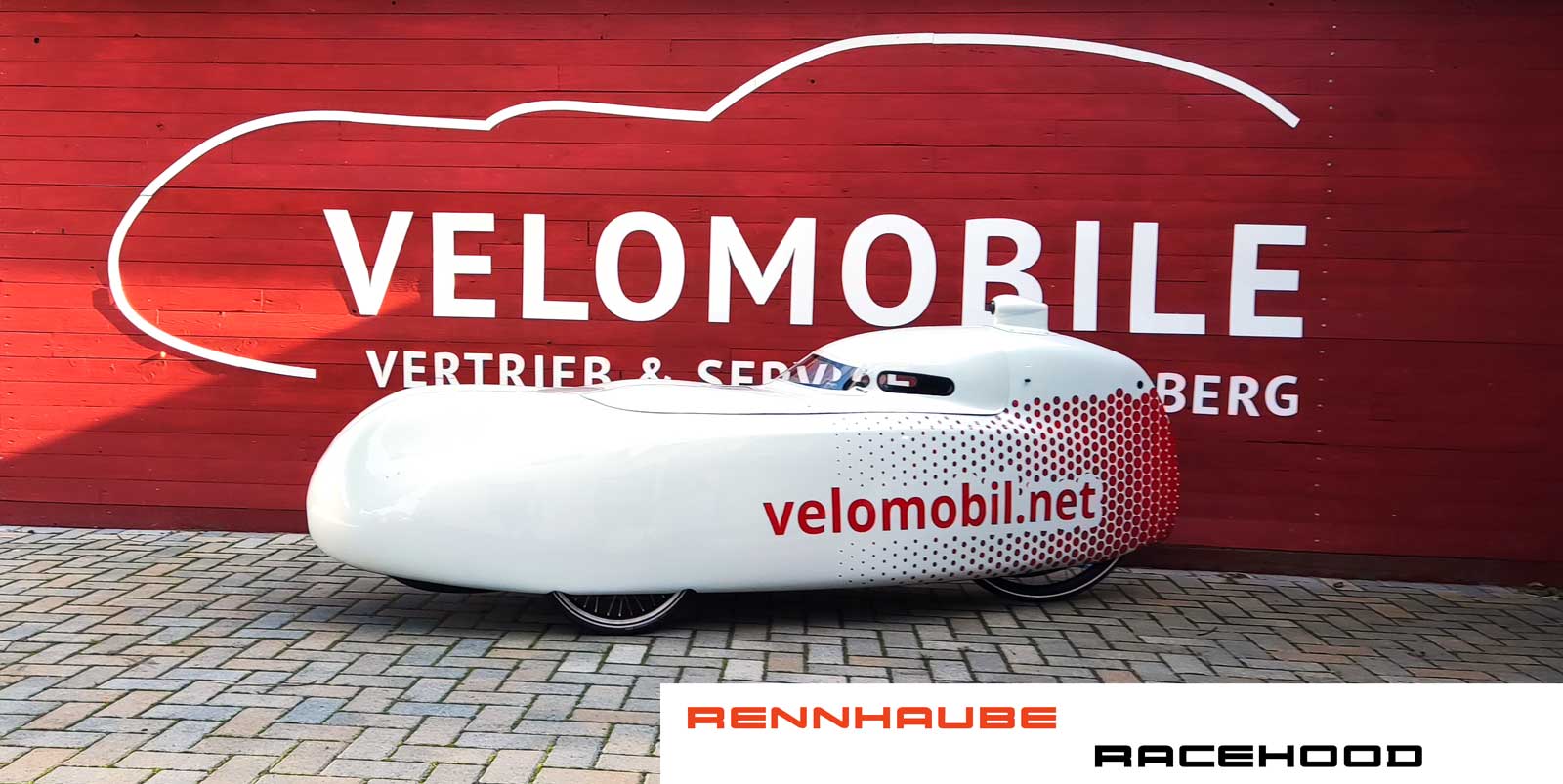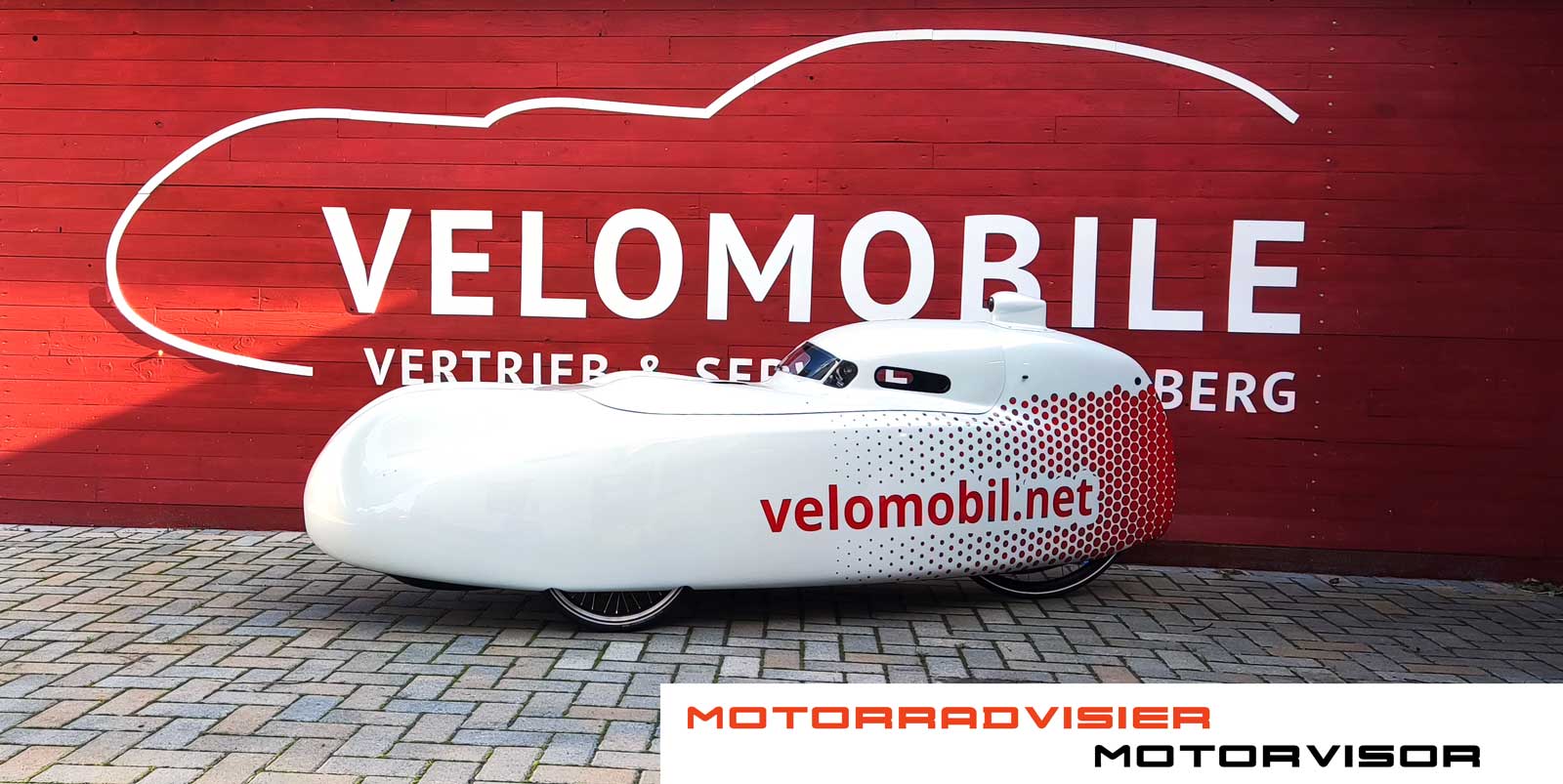 **Final prices may differ, due to possible recalculations in the shopping cart.
Product information "Bülk"
Das Bülk ist die neueste Kretaion von Jens Buckbesch und Eggert Bülk.
Nach rund 15 Jahren Erfahrungen mit dem Bau und Vertrieb des Milan haben sich Jens und Eggert noch einmal zusammen gefunden und in nur rund einem Jahr das Bülk entwickelt!
Das Bülk vereint die Erfahrungen aus dem Milan bis hin zum MK7 mit neuen Entwicklungen aus der Welt der Velomobile.

Entstanden ist ein Fahrzeug, dass Fahrer:innen ab ca. 145 cm bis hin zu 195 cm Körpergröße passen kann.

Um ein möglich breites Spektrum ansprechen zu können, wurde unterschiedliche Hauben entwickelt:
eine Kombi-Haube mit Schaum- und Carbonteil
die sog. Rennhaube
die Motorradvisierhaube
jeweils mit flachen Knie-Ausstülpungen für Fahrer:innen mit eher kurzen/normalen Beinlängen, sowie mit großen Knieausstülpungen für Fahrer:innen mit langen Beinen bzw. die größer als 180 cm sind.
Am besten läßt sich der richtige Deckel auf einer
Probefahrt
ermitteln ;-)


Abmessungen des Bülk:
Länge: ca. 257 cm
Breite: ca. 70 cm
Höhe: ca. 84 cm (mit HotSpot-Modul höher)
Gewicht: ab ca. 23 kg
*Es fällt ein Lieferpauschale von 250€ für den Transport RO -> Ottersberg an