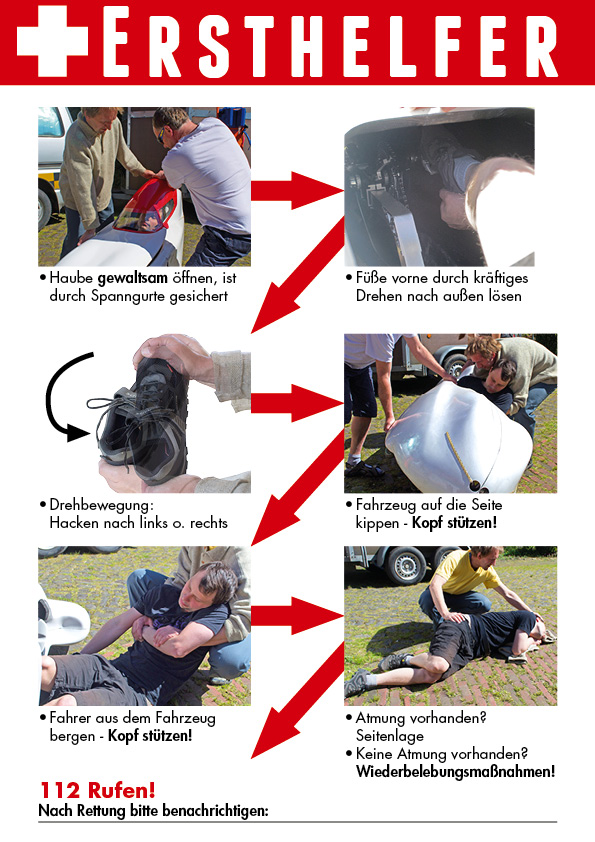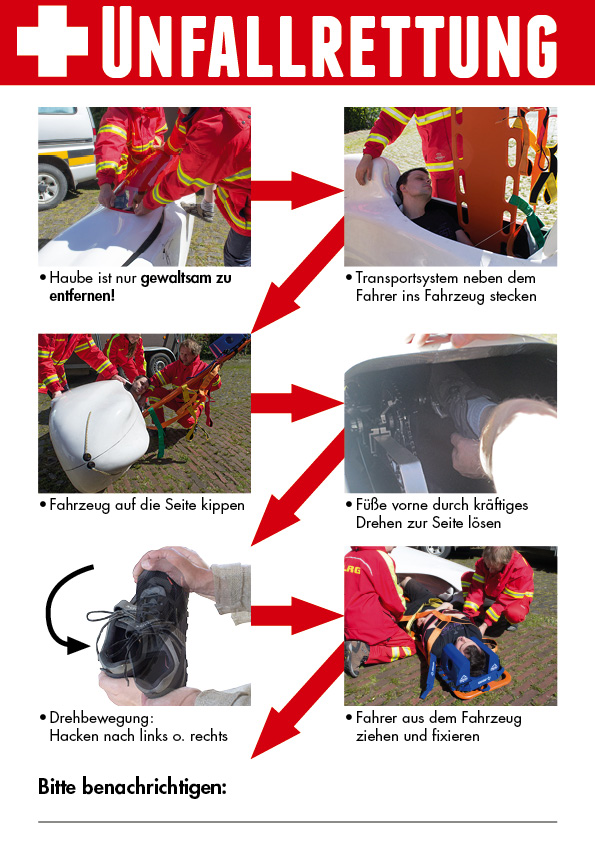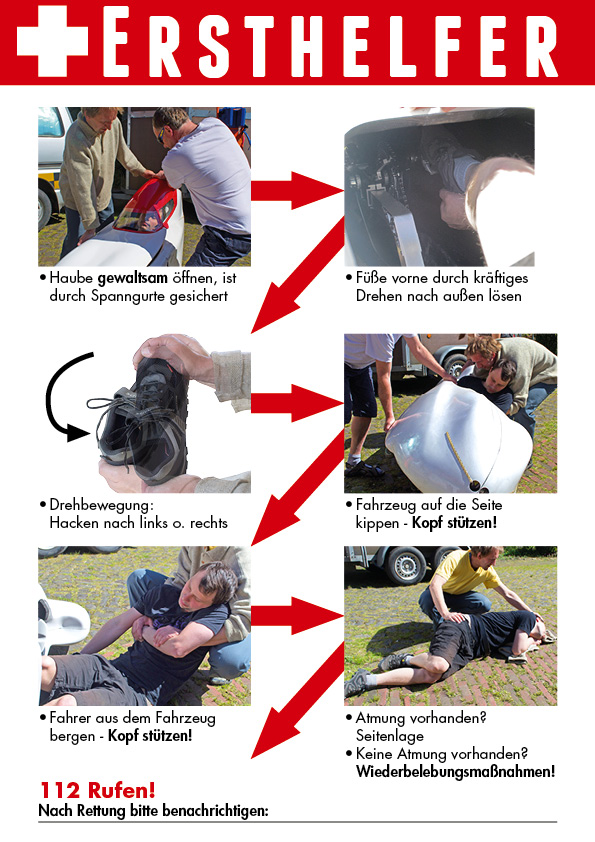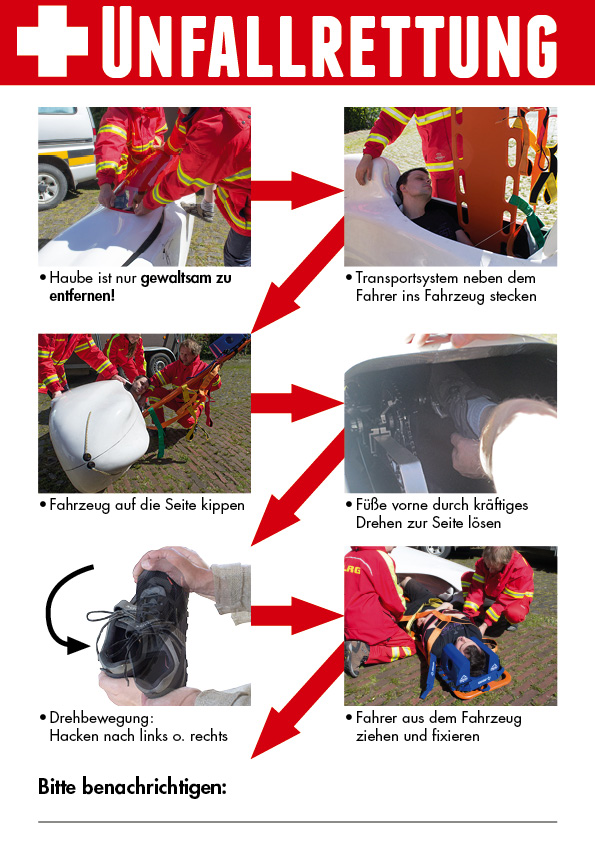 Free shipping
Available, delivery time 1-3 days
Product information "First Aid Card - Rescue Card"
A velomobile friend of mine died in his velomobile on the way to work in the morning. When he was later found in his velomobile in a ditch, the first aiders lost a lot of time and also caused unnecessary damage to the velomobile, because they did not know how to recover the victim.
The "rescue card" was then developed together with an employee of the German Red Cross.
The card is printed two-sided on a special paper that cannot be torn but folded. This makes it extremely durable and also able to cope with the "velomobile climate".
The rescue card comes as a "Milan" version, as a "general" version (with Strada as a velomobile) and in English - please select the variant you want.