Welcome to Velomobile Ottersberg
---
If you want to get from A to B in a CO2-neutral and sporty way, you have come to the right place!
Our velomobiles are among the fastest and most effective powered by muscle power.
VELOMOBIL
A velomobile is a fully enclosed recumbent tricycle. It is usually powered by muscle power, but can also be electrified.
CARE AND MAINTENANCE
Maintenance and care is much easier than with a "normal" bicycle. A little oil, grease and love is usually enough for the encapsulated drive, the brakes are indestructible, so a visual check and, if necessary, a new brake cable is enough every few thousand kilometres.
EFFECTIVITY
The enclosing fairing guides the airflow around the velomobile. As a result, there is hardly any braking turbulence.
Velomobile riders are usually very sociable and there are joint rides and meetings throughout the year.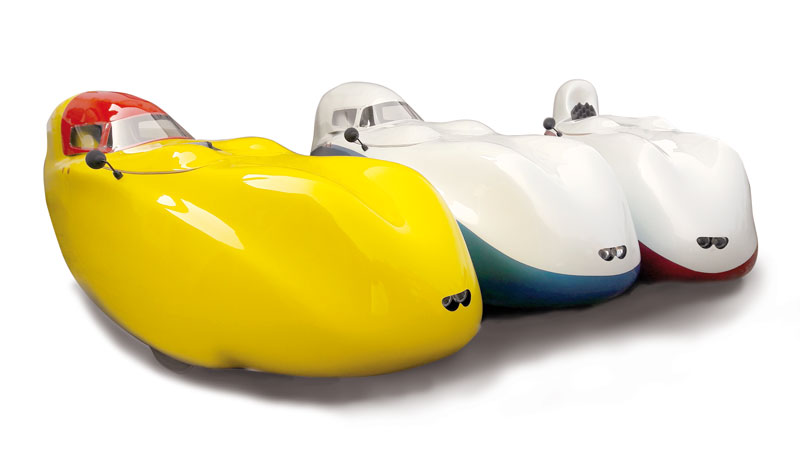 What types of velomobiles are there?
Velomobiles differ in several areas: there are those with a large or small turning circle, a lot or little storage space, three or four wheels, the fast and the slower ones, with a bonnet and without... At first glance, it's all quite confusing.
The models I offer combine the best of all categories: sporty and fast, but still with enough storage space to go camping or for shopping in between.
Come and see for yourself and test drive one of the models. You will be amazed at how fast you can be with muscle power and how the kilometres just melt away!
Velo... what?
Many people ask again: "Velo... what?", although actually every bicycle is a velomobile. However, it is only in recent years that the term velomobile has become established as a counterpoint to the automobile and describes a very specific type of bicycle: that of the fully disguised recumbent.
Our sales station
Information about our sales station in the heart of Ottersberg can be found here!
We are easily accessible by Deutsche Bahn, as well as via the A1 and A27 motorways!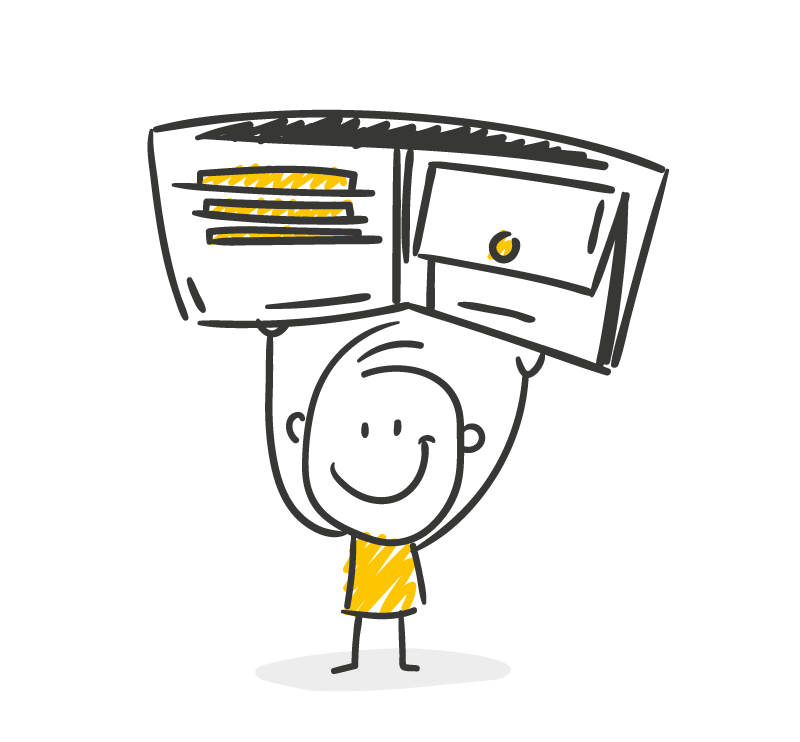 Financing / Leasing
Should the employer finance the Milan? It's also possible if you are self-employed! Save up to 40% compared to cash purchase!
The employer does not want to finance the Milan and you prefer to finance it yourself?
Velomobile Ottersberg sells velomobiles, recumbent tricycles and the Citkar e-bike between Bremen and Hamburg. Conveniently located, Velomobile Ottersberg can be reached quickly from Bremen by Metronom, but also via the A1 and A27 motorways.
You can test drive the Velomobil Milan, Velomobil DF and Velomobil Evo R here. The test rides with the velomobiles take place in the vicinity of Ottersberg on a predefined route. Here you can test the velomobile in flowing traffic on different road surfaces.
The KMX recumbent trikes: K3, Kolt, Kobra and Koyote are also available from Velomobile Ottersberg. I have the KMX K3 and KMX Kobra available as demonstration vehicles.
The Citkar e-load bike is also available for a test ride. You can test it here in Ottersberg either unloaded or fully loaded with a weight of up to 200kg.
IMPORTANT: please make an appointment in advance!