First customer MK7 SL
The first customer vehicle of the SL MK7 has come and I have checked it from top to bottom!
Very nice processing of the innovations, I have already fallen in love with the practical service flap in the nose ;-)
The wheels are now checked with a spoke densitometer and are tightened harder to prevent broken spokes.
As already announced in my video, the floor pan is now even poorer in terms of screws. Not because of the weight, but to avoid turbulence on the underbody as much as possible. These have a braking effect and that needs to be reduced!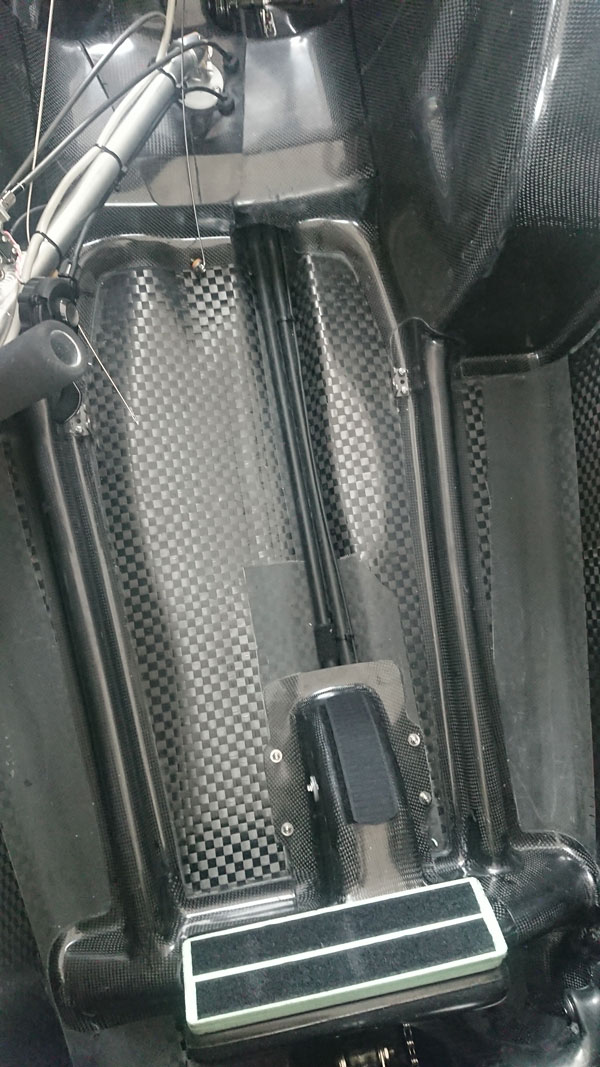 The Battle Mountain hood has also got an innovation: small Velcro pads are glued in here to get the suspenders that are currently not needed out of the way. So when you close the hood, someone doesn't always look out ;-)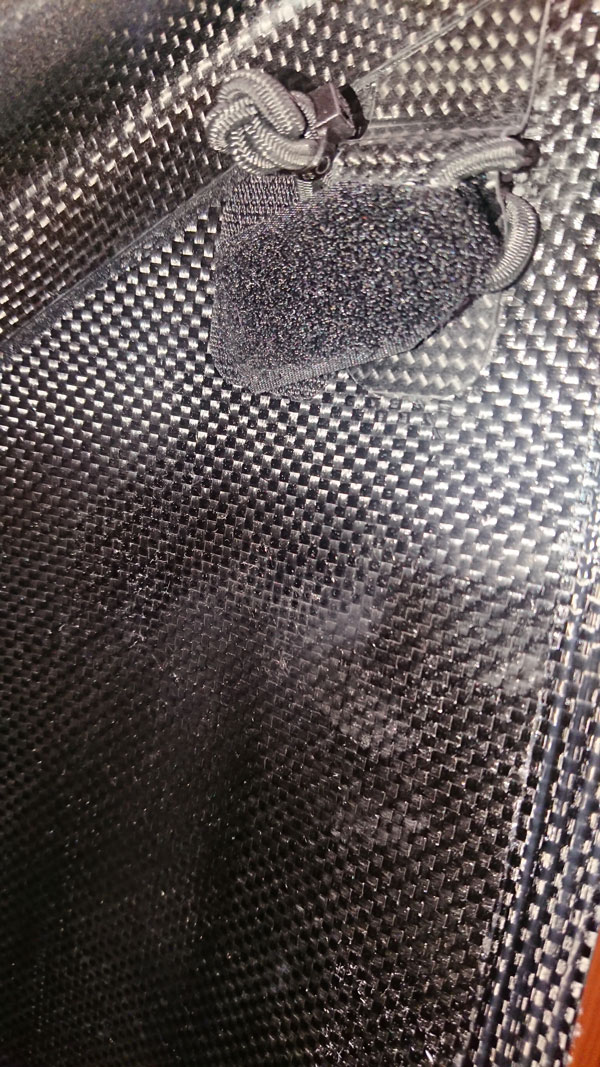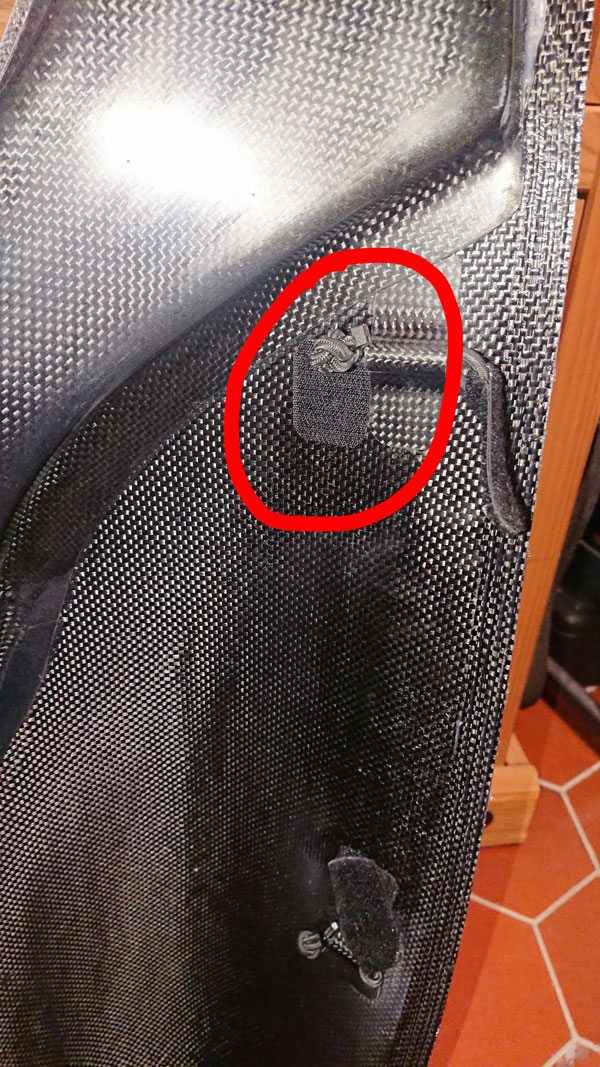 Unfortunately, I'm too tall for the SL, but according to my experienced test driver, the MK7 has become more rigid than the MK6. I'm already looking forward to my MK7 GT - it will take a few more weeks, however ... The changes are all done so far, but the new molds still have to be taken to the factory and incorporated into production ...