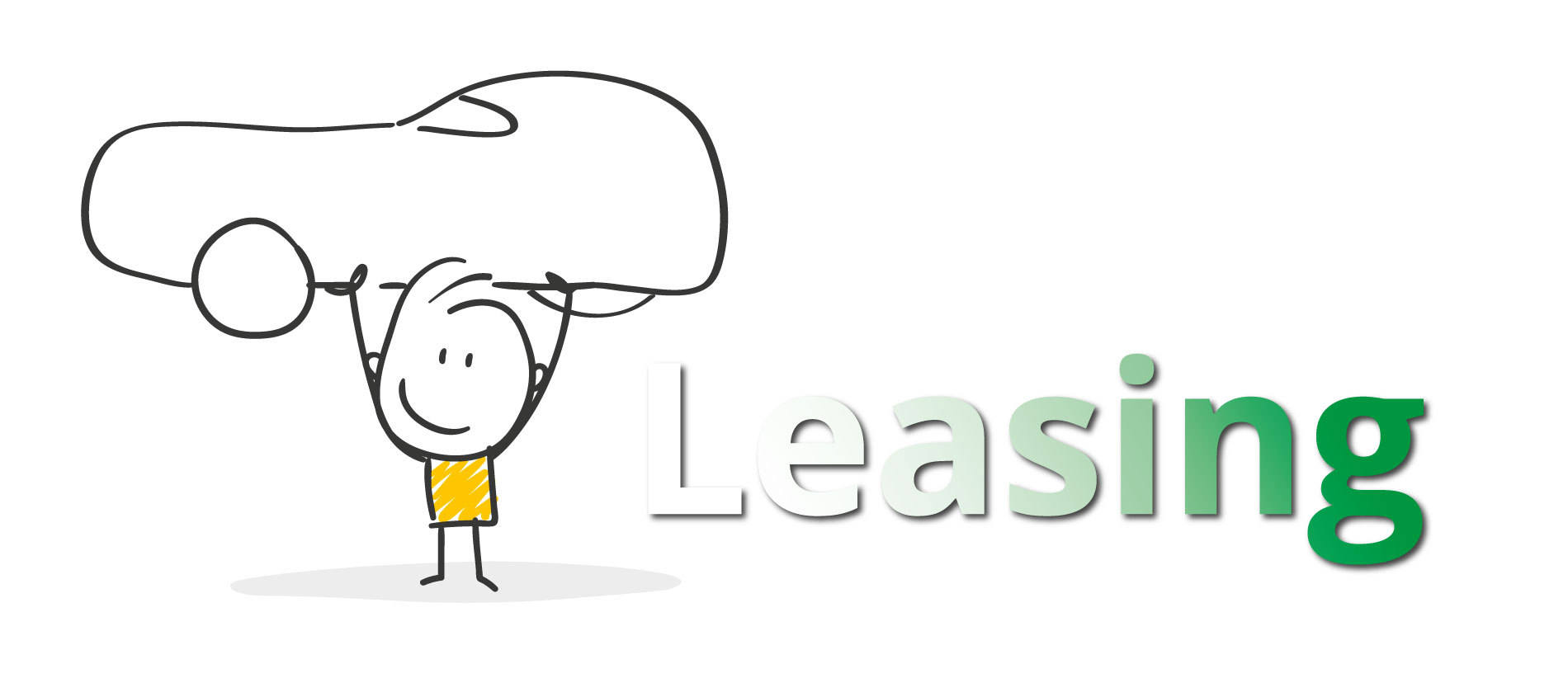 The dream of a velomobile
---
It doesn't have to stay one! Lease your dream velomobile and save up to 40%.
This below scheme only works for employees in Germany.
LET YOUR BOSS FINANCE YOUR VELOMOBILE
AN EXAMPLE
A bike/velomobile is fun, keeps you fit, is inexpensive and clever! Employees have the opportunity to purchase their bike/velomobile through their employer and thus always be mobile – on the way to work and in their free time.
How employees can obtain their dream bike/velomobile through their boss is explained here:
"Together we configure your dream bike. The monthly installments are deducted from your gross salary. Thanks to advantageous taxation you save considerably compared to direct purchase – up to 40 percent".
LEASING OFFERS MANY ADVANTAGES
The leasing concept is simple and convincing: People who cycle actively contribute to environmental protection, often save time, are fitter and healthier.
By the way, a recent study by the Technical University of Munich confirms that employees who opt for a company bike/velomobile use the bike more often – both for the journey to work and in everyday life.
CYCLING KEEPS FIT
Those who regularly ride a bike/velomobile live longer and healthier lives – and are more resilient in everyday life, less stressed and more motivated at work. According to the World Health Organization (WHO), just 30 minutes of cycling per day is enough to effectively prevent back and joint diseases and to strengthen the immune system.
AND EMPLOYERS ALSO BENEFIT FROM THIS.
Bicycle commuters are on average two days less ill each year. No wonder that about 15,000 employers, including Bosch, SAP and Deutsche Bahn, are already convinced by the bike leasing  model. They benefit from healthier and more motivated employees.
Leasing advantages at a glance!
Strong for health
bikers are fitter – and less ill
Strong for the environment
bikers protect the environment
Strong for the wallet
Employees save significantly with JobRad compared to direct purchase
Saves parking space
Employers also save money. Because employee parking spaces are expensive. Seven
bikers share one parking space!
Saves time
Thanks to digital processing via each portal, only minimal effort is required
Wenn Sie geschäftlich leasen möchten...
...habe ich auch dafür einen Partner!
Bitte klicken Sie auf das Bild oder hier.